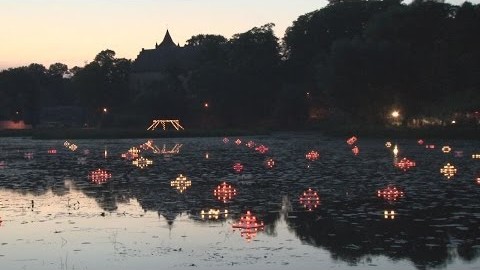 From August 9 to 13 Aizpute city festival was celebrated, marking the 769th anniversary of Aizpute. For several days, local people and guests were able to enjoy concerts and attractions, sports events and evening concerts. Many thanks to all the local people, guests, organizers and fantastic youngsters of the Aizpute county, who showed this year that young people are power. Let's meet in Aizpute city festival 2018!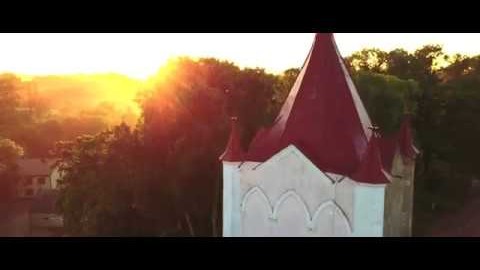 The video shows Aizpute and Cīrava from the bird's eye view.
The video was released in summer 2017 (Nauris Zeltiņš, IDEA HOUSE)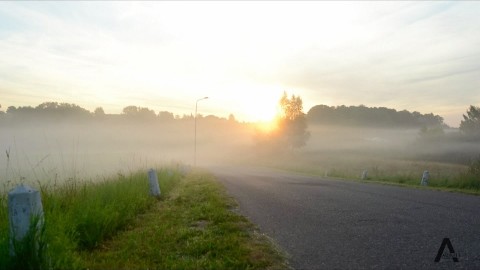 Video about Aizpute and Aizpute county – how Aizpute IDEA HOUSE youth sees it (video by Nauris Zeltiņš, IDEA HOUSE)
TV show "TE!" with Pauls Timrots visited Aizpute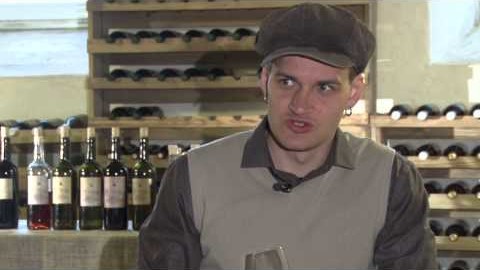 Russian TV channel PBK with TV show "Walk under the umbrella. Aizpute". It takes journey in Aizpute history – beginning of Aizpute city, local castle and manors_ – and visited weight managament centre "Academy Vitality" and Aizpute winery.