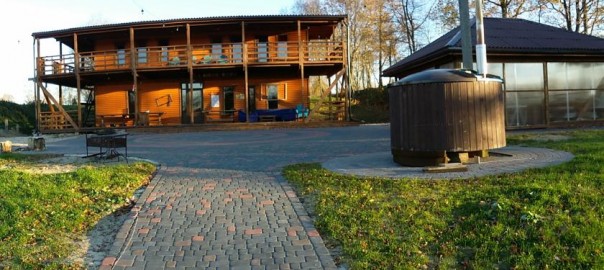 Each room here will provide you with a balcony, a patio and a terrace. Featuring a shower, private bathroom also comes with free toiletries. You can enjoy lake view from the room. Banquet hall (up to 50 people), free Wi – Fi. Equipped kitchen. Sleeping places up to 24 people (8 rooms, 2 showers, toilet). Outdoor activities, beach volleyball courts, fishing, swiming area. Outdoor arbour, grill accessories, the fire place, Japanese bath (a tub), parking place.
Address: Ūdensrozes, Kazdangas pagasts, Aizputes novads
Phone: Phone: (+371) 26446670
Web: www.laukukurorts.lv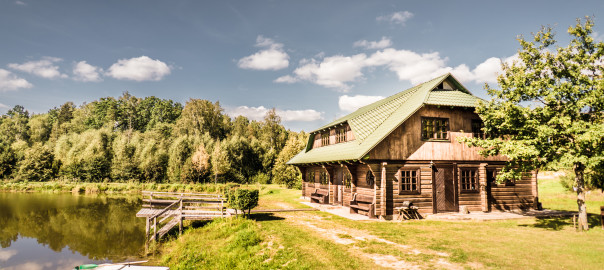 There are 10 sleeping places for offer ( 4 rooms and 2 places in the lounge), shower, toilet, parking lot, there is also internet in the house next to it. You can also have a tent place, a fire place, fishing, a place to swim and a sports field, you can rent a boat, sauna. For travellers with a camping wagon there is a possibility to get water and electricity. For bigger events, you can rent big rooms and the whole sauna building, price : starting from 71 EUR for a day.
Address: "Lilijas", Kazdangas pagasts
Phone: (+371) 2910017, (+371) 63440460
Email: lili65@inbox.lv