In the workshop "LaLu" it is possible to buy toys, hats, gloves, matches and painted silk scarves and ties created by Laila Luzere, both for adults and children. Also offering jewelry, feltings, various accessories and souvenirs. The workshop accepts individual orders. The products can be purchased both in the workshop and by placing an order remotely. Gift cards available!
Address: Sakas iela 15, Aizpute
Phone: (+371) 26878579
E – mail: lalu@inbox.lv
Web: www.facebook.com/laludarbnica, Instagram: darbnicalalu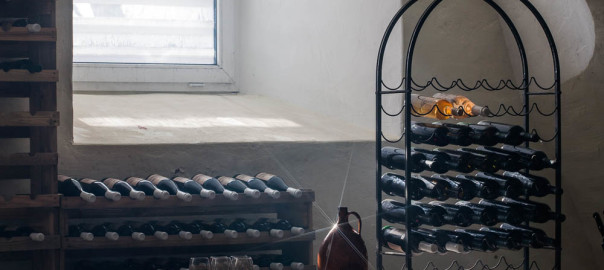 Aizpute winery in the old vaulted cellar of Aizpute castle manor provides information about wine making and offers wine tasting of locally produced wines. Book your wisit in advance.
Address: Skolas iela 1, Aizpute
Phone: (+371) 26397949
E-mail: info@ekovins.lv
Web page: www.aizputesvins.lv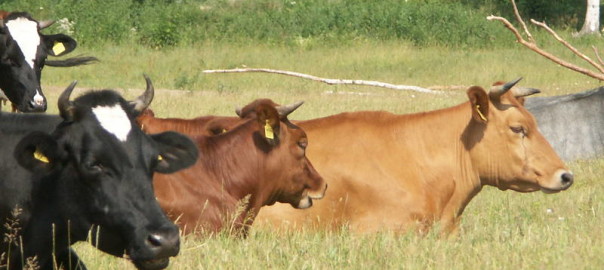 Z/S (Farm) "Kūdrāji" the Biodynamic agriculture practise more than 17 years. It is a multidisciplinary holding specialising in the dairy products, beef meat products and poultry products, gardening and grains. You can buy different farm cereal production – flour, groats and barley.
Address: "Kūdrāji", Aizputes pagasts, Aizputes novads
Phone: (+371) 26517179, (+371) 63448612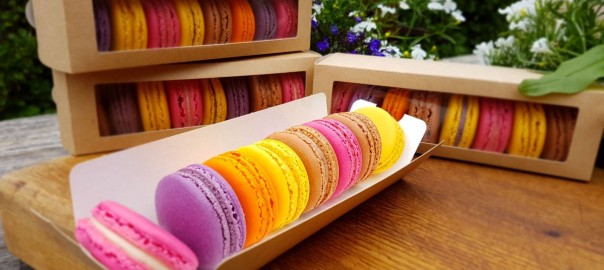 The company "Mazliet elegances" offers home made fine bakery products – French macaroons, eclairs, muffins, marshmallows, etc. All products – from local organic farm inputs. Hand work.
Address: Aizpute
E – mail: info@mazlietelegances.lv
Web page: www.facebook.com/mazlietelegances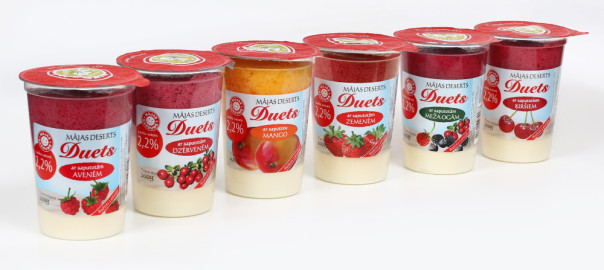 From high quality milk from Latvia SIA "Mājas gardums" with love produces various milk products: yogurt, yogurt drinks, desserts and also various fruit and berry additives for bakeries, ice cream and milk processing establishments.
Address: Jelgavas iela 10-2, Aizpute
Phone: (+371) 26102136
E-mail: info@majasgardums.lv
Web page: www.majasgardums.com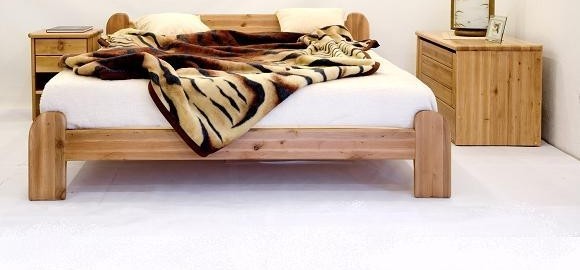 SIA "EKO LIGNUM" is a company with many years of experience in the solid, body and soft furniture production. The company offers high-quality products, which are made only from ecologically clean materials.
Address: Zingberga iela 16, Aizpute
Phone: (+371) 63448508
E-mail: ekolignum@inbox.lv
Web page: www.ekolignum.lv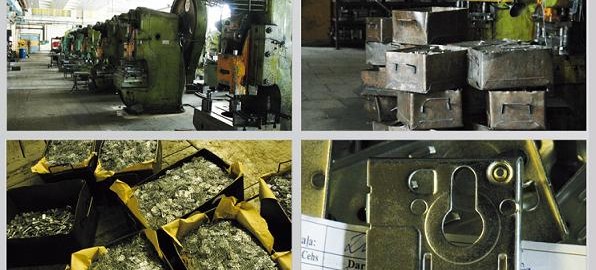 A/S "Kurzemes Atslēga" is a diversified manufacturing company. Door locks, window latches, door and window hinges, door and window hardware, construction fittings and metal forgings for gates, fences, balconies, stairs are one of the main products of the company [..]
Address: Kalvenes iela 27, Aizpute
Phone: (+371) 63448075
E-mail: info@ka1.lv
Web page: www.mfr.lv