Misiņkalns park was created in beginning of 20 century. The park area is currently around 28 hectares. Misiņkalns is the highest point in Aizpute city. It reaches a height of 95,4 m. A landscaping view over Aizpute is seen from the top of the higest piont. Renewal of plantations in the park opened in 1992. It is possible to get to know different species of rare plants and gardens, as well as enjoy the wilderness. The park now pervades restored walking paths and bike routes. In the park area is located Misiņkals Motorcycle race track, where EU-wide competitions takes place.
Address: Brīvības iela, Aizpute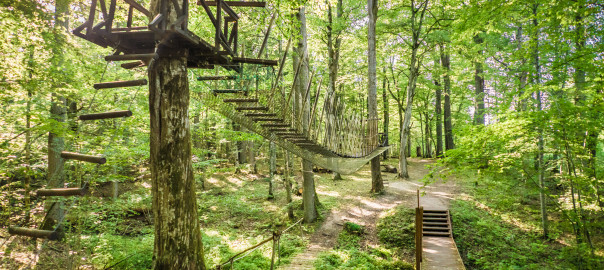 For those who enjoy and beautiful scenery, a walking path with places to sit and small bridges have been created. The greatest part of this path goes along the river Durbe, revealing many bends and the mischief of beavers, as well as hornbeam, birch, aspen and pine groves. Admirers of active relaxation will like the big cable bridge, the climbing wall, swings and different Beaver path activities.
Phone: (+371) 26121069, (+371) 25435898
E – mail: cirava.tic@inbox.lv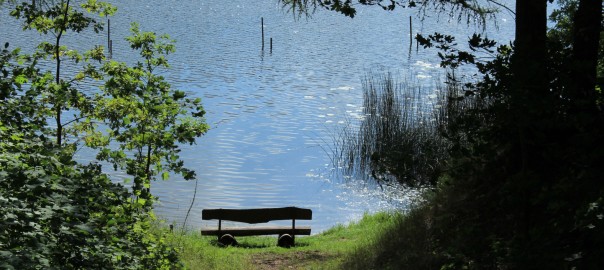 Nowadays in the 196 hectars sized Kazdanga manor park made in the 19th century, there are interesting walking paths, bycicle paths, wooden sculptures, a system of paths and bridges. Kazdanga manor park is one of the biggest and dendrologicaly richest Latvian manor house parks. Walking paths – KAZDANGA MANOR PARK (LV) Address: Jaunatnes gatve 1, […]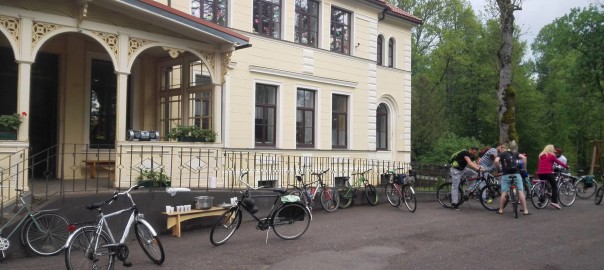 The manor has been built in 1871 and in the same time the park was made with man – made pond. In park grows rare tree species. After the first agrarian reform which took place in the 1920′s, the Manor land was parceled out to farmers who has been Latvia's freedom fighters. In 1929, land […]