Boat rental is offered for active recreation in Aizpute along the river Tebra and Dzirnavu pond. The offer includes a paddle boat and 2 canoes.
Book your visit in advance!
Address: Liepājas iela 8, Aizpute
Phone: (+371) 28835364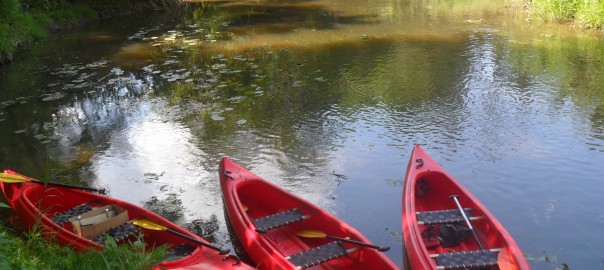 The Tebra has served as a lively transport artery, on which barges from the Sakas harbor supplied goods to the knight's castle, and by which logs were floated. At present, the Tebra is one of the most desireable boating rivers in western Kurzeme. The river is suitable for recreational boating all season. At high water, it is desireable to have previous boating experience.
Web page: www.upesoga.lv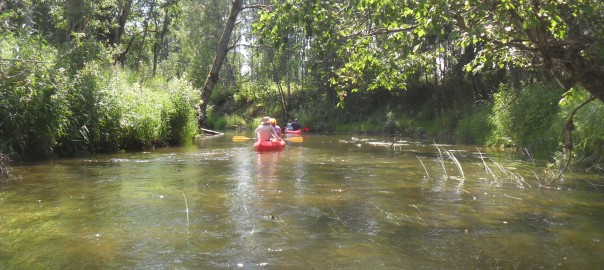 The river is suitable for relaxed boating all season. There are fabulously beautiful places which change to more usual scenery, even boring scenes. Beautiful long rapids suddenly turn into almost standing water.
Web page: www.upesoga.lv