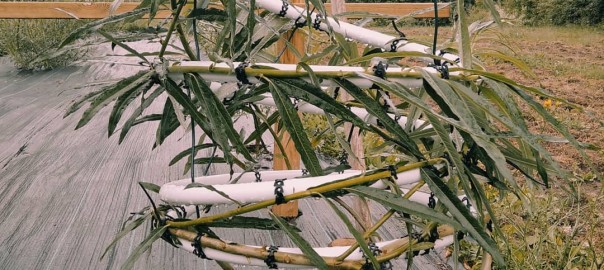 Entirely grown design objects and furniture – if you believe in the unbelievable, you can see the invisible! Book your visit in advance (summer season!).
Phone: (+371) 28449044
Internet: www.facebook.com/ForestDesigned
GPS: 56.71750, 21.48075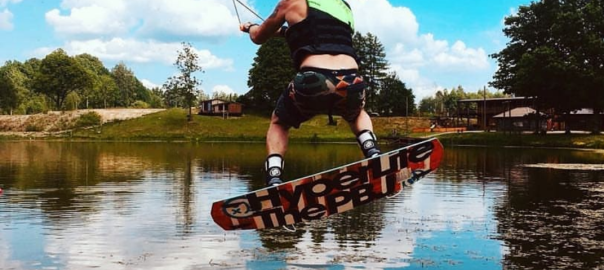 Leisure complex "Lauku Kūrorta Ciems" offers WakeBoard park "Fun Wave". Cable wakeboardis a surface water sport which involves riding a wakeboard over the surface of water in which the skier`s rope and handle are pulled by an electrically-driven cable. Wakeboarding is suitable for women and man in any age.
Address: Ūdensrozes, Kazdangas pagasts, Aizputes novads
Phone number: (+371) 26446670
Web: https://www.facebook.com/laukukurorts/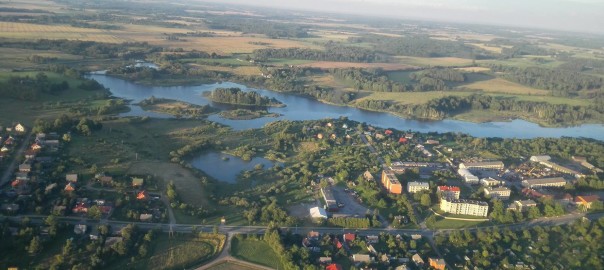 Leisure flights above the Kurzeme from Cīrava aerodrome. Give flight as a gift, spend a romantic evening with the sunset from an unusual point of view, or see your house from the bird's flight. Book your visit in advance!
Phone: (+371) 28355869
Web: www.facebook.com/kurzemespilots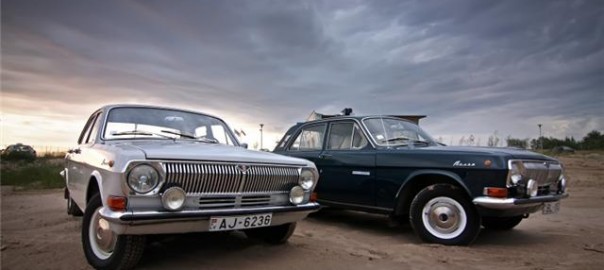 Road transport complex "PALAST" offers rent of legendary soviet automobile GAZ 24-01 "VOLGA" for ceremonial gatherings and rides. Car is driven by polite, kind and friendly drivers who, if asked in advance, will dress up in uniforms according to best fashion trends of 70's and 80's.
Phone: (+371) 28633808
Web: facebook.com/palast.lv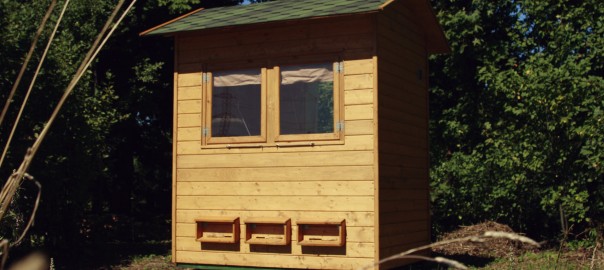 Beekeeper Baiba Tikuma's introduction to bee keeping in the apiary in summer will give you information about the life of bee community, as well as an opportunity to try out the beekeeping trade, or experience the relaxation and helth cures in the bee "healing room". In the winter season, visitors are offered bee product tasting and wax candle making. Book your visit in advance.
Address: Cīravas Ķēniņi, Cīravas pagasts
Phone: (+371) 26446701
Web page: www.cirava.lv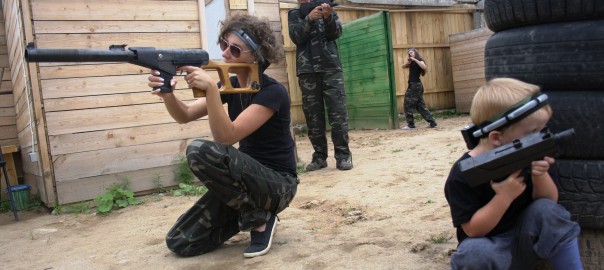 The Laser Tag game is analog to paintball. It is technological game, the aim of which to neutralize the adversary with infrared beams, which are completely harmless. Laser Tag is suitable for professional sportists, for children's teams and for active relaxation with friends and family. Dressing rooms, toilets and showers are included in the "Plan B". There is also available three with electricity, water and grill-equipped gazebies (about 25 people in each) where guests can spend time before and after the game.
Adrese: "Ūdensrozes", Kazdangas pagasts, Dienvidkurzemes novads
Telefons: (+371) 26446670
Internetā: www.laukukurorts.lv