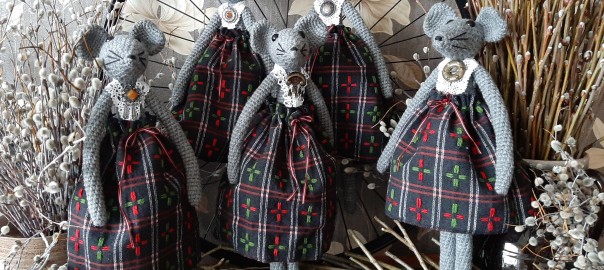 The workshop creates crocheted, knitted and sewn toys, as well as hats, gloves, matches with knitted fine pearl patterns, silk scarves, shawls and ties for all ages. In the workshop you can also buy jewelry, feltings and souvenirs made by the owner. For social events and creative workshops, there is a landscaped garden with various activities for all age groups. Book your visit in advance!
Address: Sakas iela 15, Aizpute, GPS: 56.722931, 21.588042
Phone: (+371) 26878579
Web: www.facebook.com/laludarbnica, Instagram: darbnicalalu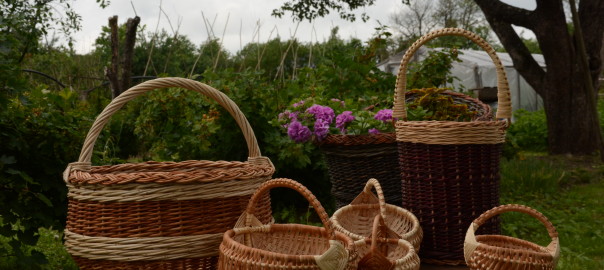 The Rozenbahi family makes baskets, teens, trays, picnic and firewood baskets, flower vases, strip baskets, as well as wooden products – meat and bread boards, beer boxes, etc. Accepts orders, as well as products can be purchased on site in Aizpute or at various craft fairs. Local, self-produced and processed material, 100% handmade.
Address: Raiņa bulvāris 12, Aizpute
Phone: (+371) 25129456
E – mail: artursrozenbahs1@inbox.lv
Internet: https://www.facebook.com/klugu.pinumi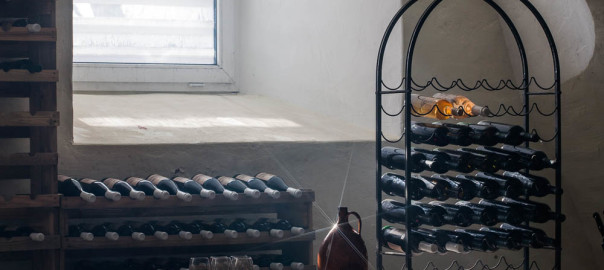 Aizpute winery in the old vaulted cellar of Aizpute castle manor provides information about wine making and offers wine tasting of locally produced wines. Book your wisit in advance.
Address: Skolas iela 1, Aizpute
Phone: (+371) 26397949
E-mail: info@ekovins.lv
Web page: www.aizputesvins.lv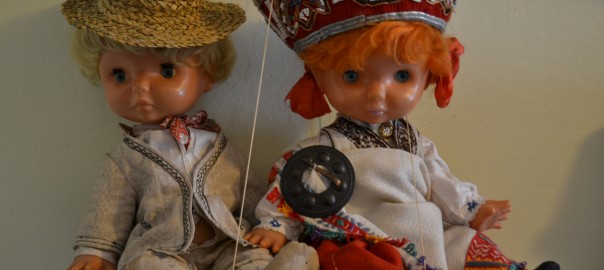 The collection includes stylized dolls in folk costumes manufactured by the Latvian factories "Straume" and rubber toys produced by "Dobele". The largest part of the collection consists of dolls made in Russia and East Germany.
Address: Atmodas iela 16, Aizpute
Phone: (+371) 28617307
Opening hours: Tuesday – Friday 10:00 – 18:00; Saturday 10:00 – 15:00; Sunday and Monady – Closed!
Entrance fee: 1, 50 EUR (free entrance for children under age of 4)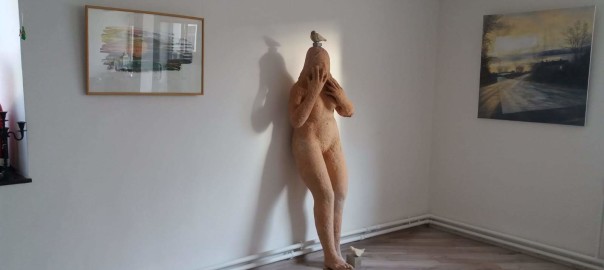 Under one roof of Mētras māja there are guest house, tourism information point, art galleria, shop, beauty salon and artists studio. In art galleria there are painting, photography, glass art, ceramics, sculpture and other exhibitions with participants of Latvian and foreign artists, and small concerts with performances of guest artists. Artists studio is a spacious room with special aura and average size graphic art etching press, gives a possibility for professionals and amateurs to try the technique of graphics.
Address: Jelgavas iela 26, Aizpute (during renovation)
Phone: (+371) 29545975
Web page: www.metra-a.lv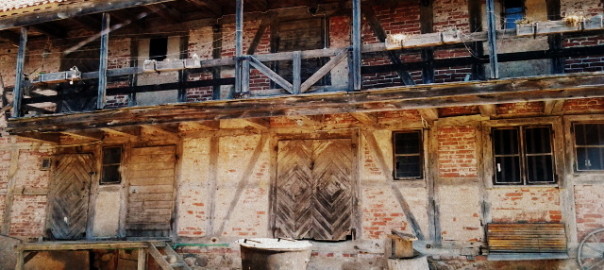 The centre offers to experience many different cultural tourism offerings in Latvian, Russian and English – non-material cultural craft workshops, art and cultural activities, as well as alternative cultural tourism tours in Aizpute (summer season).
Address: Atmodas iela 9, Aizpute
Phone: (+371) 29817180
Web page: www.serde.lv
IDEA HOUSE in Aizpute is a place of creative workshops (screen printing, photo, video, tee-house) and events for young people. A place where to generate new ideas, cooperative events, witch are related to the exchange of experience and friendship. IDEA HOUSE music studio offers to record self-compose songs, melodies and improvisations.
Address: Katoļu iela 5, Aizpute
Phone: (+371) 26670756
Web page: www.idejumaja.lv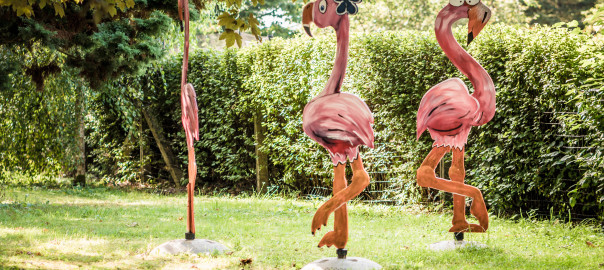 The park has a collection of rare plants and is decorated with works of art and small architecural objects. When booked in advance, visitors can use the bonfire area in the park and visit artist's workshop which has interesting decorations.
Address: Mazā iela 3, Aizpute
Phone: (+371) 26892701
E – mail: girts9@inbox.lv
Web: www.facebook.com/Aizputes-mākslas-parks.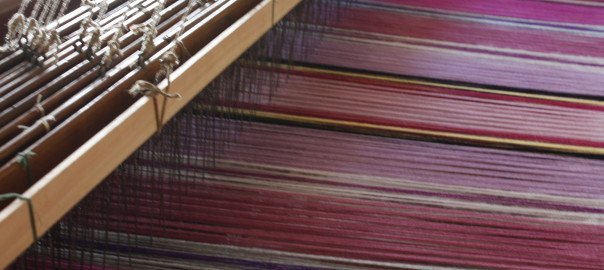 In the workshop, you can see how different linen with the methods and ornaments of our forefathers are made with a loom. There are a few looms in the workshop, mainly wool and flax cloth is made. The weavers use old ornaments as well as they experiment with new ones. Each year there are exhibitions made, in which not only the linen are exhibited but also other crafts. Book your visit in advance!
Address: Katoļu iela 1, Aizpute
Phone: (+371) 22847115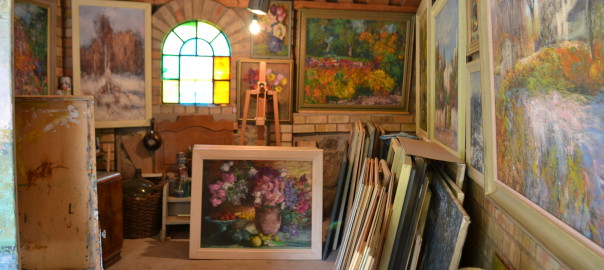 Visitors are welcome to have a look into the artist's studio, to see and purchase his works of art. Book your visit in advance!
Address: Brīvības iela 11, Aizpute
Phone: (+371) 63449643, (+371) 29597793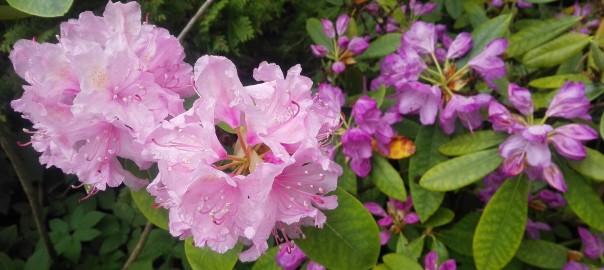 The garden has many exotic and rare plands, flower and tree species. Book your visit in advance!
Address: Robežu iela 21, Aizpute
Phone: (+371) 26017426