In the workshop "LaLu" it is possible to buy toys, hats, gloves, matches and painted silk scarves and ties created by Laila Luzere, both for adults and children. Also offering jewelry, feltings, various accessories and souvenirs. The workshop accepts individual orders. The products can be purchased both in the workshop and by placing an order remotely. Gift cards available!
Address: Sakas iela 15, Aizpute
Phone: (+371) 26878579
E – mail: lalu@inbox.lv
Web: www.facebook.com/laludarbnica, Instagram: darbnicalalu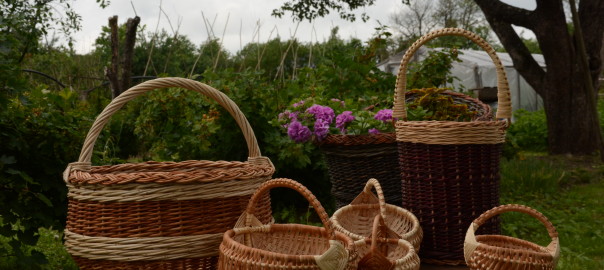 The Rozenbahi family makes baskets, teens, trays, picnic and firewood baskets, flower vases, strip baskets, as well as wooden products – meat and bread boards, beer boxes, etc. Accepts orders, as well as products can be purchased on site in Aizpute or at various craft fairs. Local, self-produced and processed material, 100% handmade.
Address: Raiņa bulvāris 12, Aizpute
Phone: (+371) 25129456
E – mail: artursrozenbahs1@inbox.lv
Internet: https://www.facebook.com/klugu.pinumi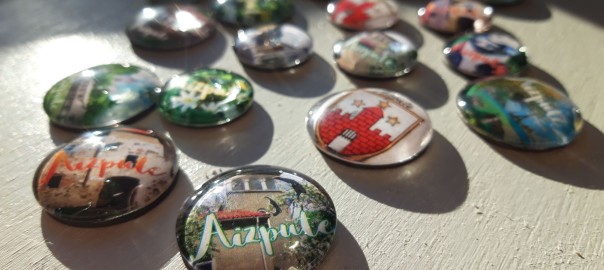 Art gallery "Mētras māja"
Address: Pasta iela 1a, Aizpute
Phone: (+371) 29545975
Business hours: Workdays 10:00 – 17:00, Saturday 10:00 – 14:00, Sunday – closed!
Shop "Stilīgais rūķis"
Address: Zvaigžņu iela 2, Aizpute (Shopping centre "Aizpute", 2nd floor)
Phone: (+371) 26895039
Business hours: Wokdays 10:00 – 18:00, Saturday 10:00 – 15:00, Sunday – closed!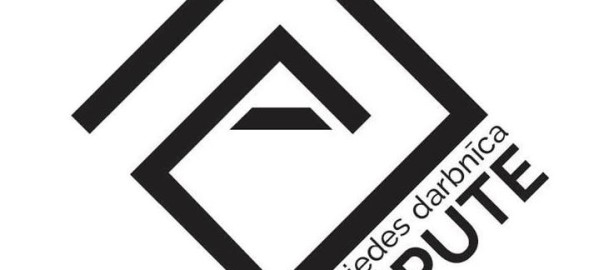 a.izpute – silkscreen printing workshop where works three creative girls from Aizpute. Screen printing or direct printing on textile is one of the ways in which from different thickness sieve with a rubber spatula are printed color to the material – cardboard, paper, wood, cork, etc. We print on: T-shirts, different types of fabric, cardboard and paper.
Address: Jelgavas iela 19, Aizpute
Phone: (+371) 29759449 (Linda), (+371) 29862230 (Arita), (+371) 23775504 (Sandra)
Web: www.facebook.com/aizputeskrekli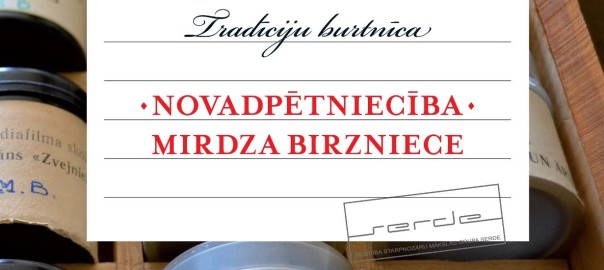 From 2007 the Interdisciplinary Art Group SERDE published several Notebooks of Traditions, in which is published expeditions and documented the traditional cultural evidence – different skills, traditions and experience of stories. The notebook of traditions series currently issued in 18 publications.
Shoping on – line: www.serde.lv
Phone: (+371) 29817180 (Signe Pucena)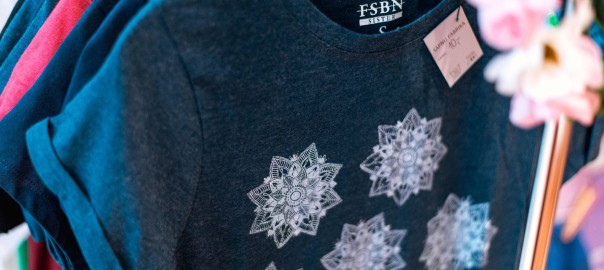 The printing is made in silkscreen printing technique, in which drawing design in special frames, is put on desirable material and with special color pulled down the chosen picture. This technique is applied to textiles – paper/ paperboard, fabrics, wood, metal and other surfaces, but mainly on T-shirts. "Sapņu fabrika" also develop individual themes for larger orders.
Address: Kalvenes iela 18, Aizpute
E – mail: kariiniite54@inbox.lv
Web: www.facebook.com/Sapnu-fabrika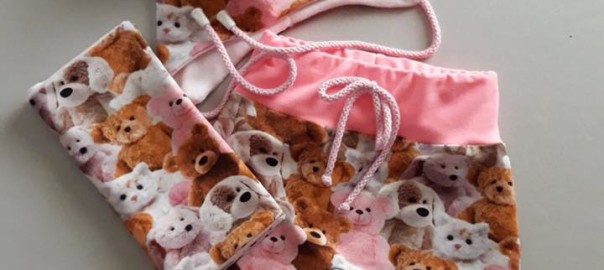 Cute and beautiful thing form babies and little children.
Clothing and accessories – hand made with love!
Web: www.facebook.com/smukumlietuskrodernica
Z/S (Farm) "Grietas" offers flowers' and vegetables seedlings and trade. Open all year.
Address: Kalvenes iela 82, Aizpute
Phone: (+371) 26449833
Business hours: open when gates are open!
Z/S (Farm) "Amaranti" in Aizpute parish offers purchase lily flowers and seedlings. Opportunity to shop on – line!
Web page: www.amaranti.lv
Phone: (+371) 29219078 (Inguna Vālodze)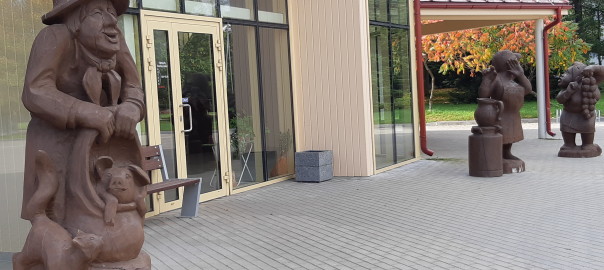 Place, where you can puchase local goods – vegetables, beries, fruits, dairy products, meet, fishes, also clothing and footwear.
Address: Zvaigžņu iela, Aizpute
Business hours: Monday – Saturday 7:00 – 14:00, Sunday – closed!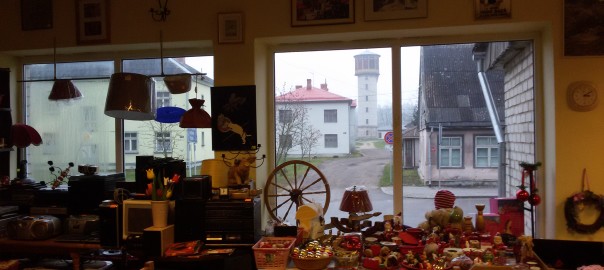 Shops that offer a different shopping experience and in oppurtunity to buy clothing, footwear, household goods, interior objects and other useful things on low prices [...]