On the one side of the Mill pond, opposite the Cīrava manor complex, there is a scenic park with a beautiful rock garden. The park has walking trails with wooden sculptures created by the sculptor Gatis Selderiņš, a kaleidoscope, a swing, and place for outdoor exercise. As well the former kindergarten boiler house has acquired a new look, which was painted by the artist Imants Liepiņš.
Address: Cīrava
Web: www.cirava.lv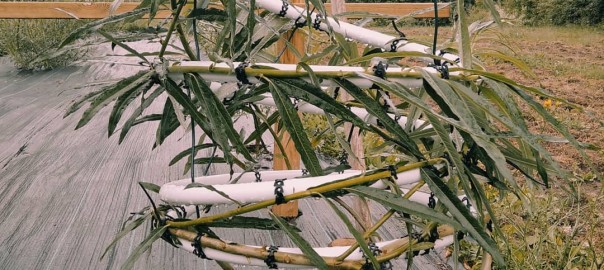 Entirely grown design objects and furniture – if you believe in the unbelievable, you can see the invisible! Book your visit in advance (summer season!).
Phone: (+371) 28449044
Internet: www.facebook.com/ForestDesigned
GPS: 56.71750, 21.48075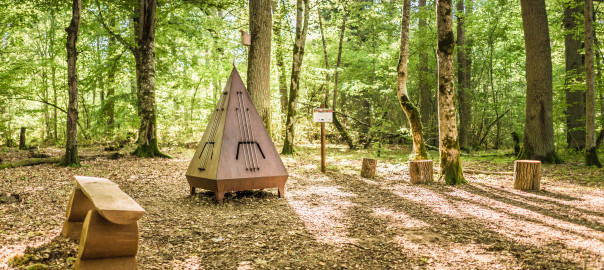 Cīravas Mežaparks has a new nature trail "The sound trail". It places five different sound objects that haven`t been used in Latvia before in five different locations in the trail. Sound objects are made of metal and can create sounds.
The authors of environmental arts objects are the metal artists Jacob Voļatowski and Armands VecHawk.
Address: Cīrava
Phone number: (+371) 26121069, (+371) 25435898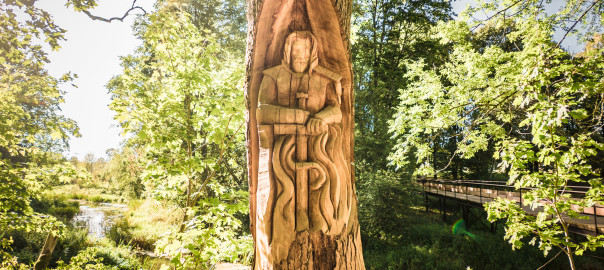 Sculpture symposium "Cirava Park Legends" organized by the association "Cita Abra" was held at the park of Ciravas castle. Symposium was attended by eight representatives of Latvian fine art, and a wooden sculpture trail was created with freely available artwork for everybody.
Sculptures are made of wrapped and parched in the wind ash trees, without altering their natural position.
Address: Cīrava
Phone number: (+371) 25435898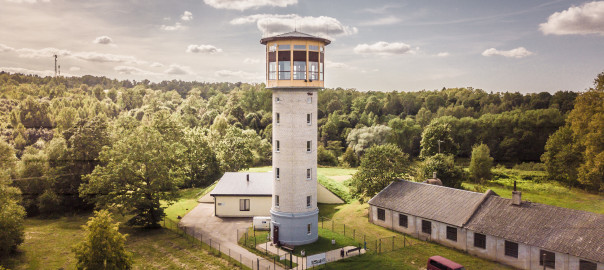 The water tower was built in 1960 and was used until 2009. In 2009., the city's water management structure changed and the tower was completely excluded from the common water supply system. The tower's highest point is 27m from the ground. Right now the industrial heritage object -Aizpute`s water tower is opened as view tower. Address: Atmodas iela 32 C, Aizpute, (+371) 28617307; Entrance cost: 1 EUR
OPENING HOURS
Tuesday – Friday 10:00 – 18:00, Saturday 10:00 – 15:00, Monday, Sunday – CLOSED!
BOOK YOUR VISIT IN ADVANCE!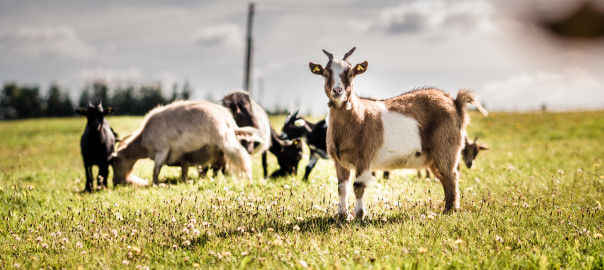 Excellent recreation in the countryside among interesting, exotic and forest animals. Sharp-eyed visitors will definitely encounter tree-frogs in "Cīruļi".  The Zoo has the largest herd of kiangs kept in captivity in the world, as well as brown bears, wolverines, wolves, lynxes, wild boars, Latvian blue cows and other domestic animals. Enterance ticket prices*: Adults: 4,00 […]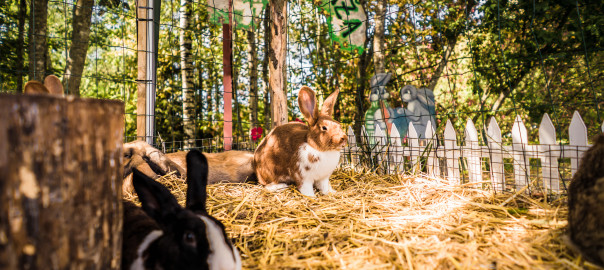 Tha rabbit farm "Kalvenes trusis" breeds and sells purebred rabbits, organizes exhibitions, as well as offering interesested persons "Rabbit Hotel" in a geographically educational and humorous style, where 15 – 20 different breeds of rabbit from all over the world can be seen. Open in summer season (June – August) from Tuesday till Sunday (11:00 – 18:00). Bigger tourist groups book your visit in advance in you want to visit us in other time. Entrance fee: EUR 2,50
Address: "Eglaines", Kalvenes pagasts, Aizputes novads
Phone: (+371) 29721317
Web page: www.kalvenestrusis.lv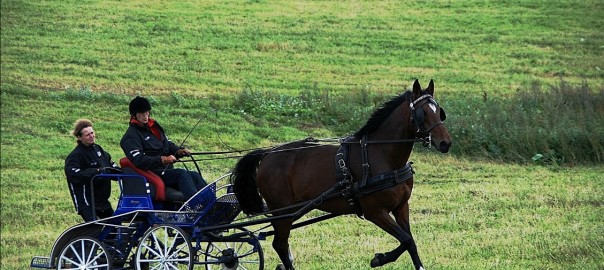 The place is small and is found in the country side, in a quiet place. With that, a relaxing and peaceful interaction with the horses is guaranteed. We offer horse rides with two horses, we organize races for cart riders. In the summer period we offer a horse boarding-house. We are located just 4,5 kilometers from the A9 Rīga-Liepāja highway and 16 kilometers away from Rīga zoo branch "Cīruļi". Price list: Horse ride (1 hour): 10 EUR; Riding lesson (1 hour): 8,50 EUR
Address: Pērbone, Kalvenes pagasts
Phone: (+371) 26159219
E – mail: laila.kronberga@gmail.com
Beekeeper Baiba Tikuma's introduction to bee keeping in the apiary in summer will give you information about the life of bee community, as well as an opportunity to try out the beekeeping trade, or experience the relaxation and helth cures in the bee "healing room". In the winter season, visitors are offered bee product tasting and wax candle making. Book your visit in advance.
Address: Cīravas Ķēniņi, Cīravas pagasts
Phone: (+371) 26446701
Webpage: www.cirava.lv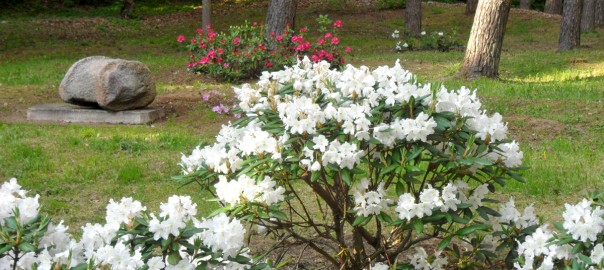 A rhododendron garden made in cooperation with Cīrava municipality and the people from Cīrava. There are over 150 different color and 50 sorts of rhododendrons , but it is planed to expand the collection. Blooming time – May, June.
Web page: www.cirava.lv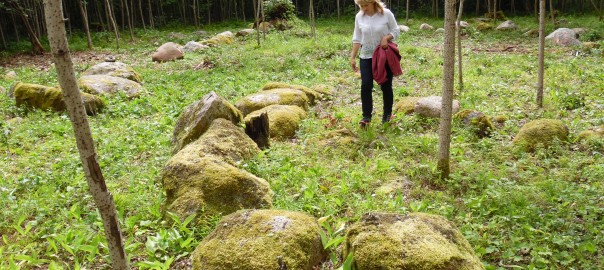 Cīrava stone crain defines area witch includes 106 larger stones arranged in a specific orientation against the cardinal points. The stones are from 1 to 1,2 metres around and the stone crain is 2 km long. Also in stne crain territory are located three different sized Mūrnieki large stones.
Address: "Mūrnieki", Cīravas pag., +371 2649157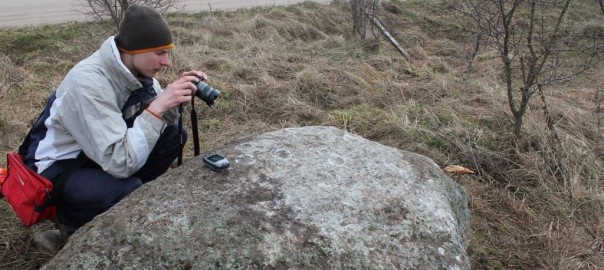 Čiekuru Stone is located to South from Rokasbirze. Although the stone is stuck on the ground, presumably, a long time ago that it has moved from a nearby field. The stone surface, one side (upper part) is convincing 7 dimples spherical shapes. They (depths of 0,4 – 0,8 cm, diameters 5,5 – 6 cm) carefully formed in stone, which by nature are quite rough and strongly stuch on ground.
Address: Aizputes pagasts, Aizputes novads